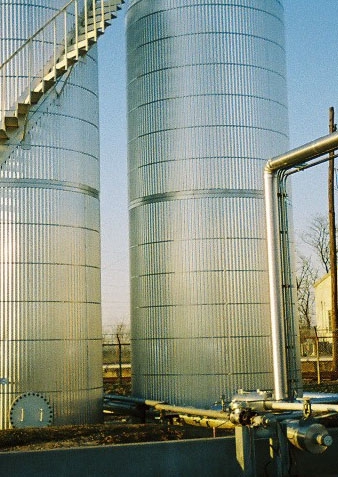 WELCOME TO ESNAD SUPPLIES PLEASE READ THIS IMPORTANT LEGAL INFORMATION

Terms & Conditions – ESNAD SUPPLIES

Last modified: 19/July/2017
Thank you for using our products and services which include but are not limited to purchasing products from our website, placing Ads, chat services and other products on the website www.esnad-int.com
The Services are provided by ESNAD SUPPLIES, having offices in UAE and Oman.

By using our Services, you are agreeing to the following Terms of Use ("Terms"). Please take the time to read them carefully. We are constantly striving to improve our Services and user experience and therefore, additional terms or product requirements (including age requirements) may apply.

If you are a company advertising on our website, you will be required to enter additional terms and conditions, however, please note that these Terms will still apply. If you use our Services, browse or otherwise access any content or data on the Website you agree to be bound by these Terms. If you do not agree to these Terms and Conditions of use, you shall not use this website.

The Site reserves the right, to change, modify, add, or remove portions of these Terms and Conditions of use at any time. Changes will be effective when posted on the Site with no other notice provided. Please check these Terms and Conditions of use regularly for updates. Your continued use of the Site following the posting of changes to these Terms and Conditions of use constitutes your acceptance of those changes.
You are either at least 18 years of age or are accessing the Site under the supervision of a parent or legal guardian.
We grant you a non-transferable and revocable license to use the Site, under the Terms and Conditions described, for the purpose of shopping for items sold on the Site.
Any Commercial use or use on behalf of any third party is prohibited, except as explicitly permitted by us in advance. Any breach of these Terms and Conditions shall result in the immediate revocation of the license granted in this paragraph without notice to you.
Certain services and related features that may be made available on the Site may require registration or subscription. Should you choose to register or subscribe for any such services or related features; you agree to provide accurate and current information about yourself, and to promptly update such information if there are any changes.
The Site shall not be responsible or liable, directly or indirectly, in any way for any loss or damage of any kind incurred as a result of, or in connection with, your failure to comply with this section.
During the registration process, you agree to receive promotional emails from the Site. You can subsequently opt out of receiving such promotional e-mails by clicking on the link at the bottom of any promotional email.
The logo and the artwork are solely owned by Esnad Supplies. Any unauthorized use or copying is strictly prohibited and legal actions can be taken.
Colours, Specifications and Dimensions of Products
Esnad Supplies has made every effort to display the colours, specifications and dimensions of items on the website as accurately as possible.
The colours you see will depend on the resolution of your monitor, we cannot guarantee that your monitor's display of any colour will reflect accurately the colour of the item delivered.
We may from time to time vary the dimensions, specifications and quantities of items displayed on our website without prior notice.
Availability of Items and Substitution
We accept orders for items subject to availability.
If for any reason the items you ordered are no longer available, we offer you an alternative item of equivalent quality and price if this is possible; or Cancel the item from your order and give a credit that could be more of a value in nature.