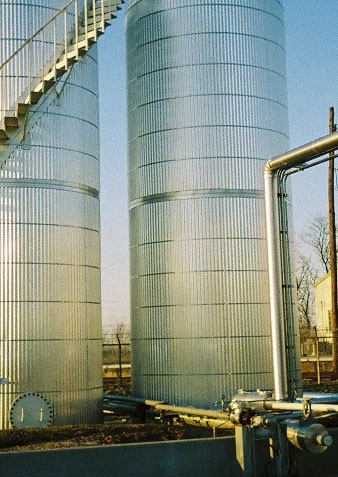 GENERAL
1. CAN I CANCEL AN ORDER ONCE IT HAS BEEN PLACED?
In an effort to deliver shipments as quickly as possible, we unfortunately, cannot modify or cancel your order once it has been placed. This also includes changes to shipping address & shipping methods.
2. WHAT FORMS OF PAYMENT DOES ESNAD SUPPLIES ACCEPT?
Esnad Supplies accepts Visa, Mastercard and Cash On Delivery.
SHIPPING METHODS & POLICY
1. DOES ESNAD SUPPLIES OFFER FREE SHIPPING ON ORDERS?
For domestic orders, all prices are Ex-works Muscat. If you want DDP prices then we charge a nominal rate which will be clearly communicated before delivery.
2. WHEN WILL MY ORDER SHIP OUT?
When you place your order, for ex-works orders products can be available within One Hour. For DDP orders, we can deliver within 4 hours if its within Muscat or typically within 1-2 business days if its outside Muscat. If you placed your order during the weekend or on a holiday, we'll ship your order out on the following business day. You should receive a shipping confirmation email with tracking once your order ships out.
INTERNATIONAL ORDERS & RETURNS
1. DOES ESNAD SUPPLIES SHIP INTERNATIONALLY?
Esnad Supplies work with several logistics companies and we can ship anywhere within MENA region. For more infrmation, you can get intouch with our customer service at info@esnad-int.com
2. HOW MUCH DOES SHIPPING & HANDLING COST FOR MENA COUNTRIES?
Shipping is calculated based on the country and quantity. Our customer service team will clearly share and communicate the charges before your order is executed.
3. CAN I RETURN A NON-DOMESTIC SHIPMENT?
Esnad Supplies does not accept return items or exchange of goods except in the case Items were delivered to customer in error by which Esnad Supplies will replace the item as per the order and pay for the shipping charges both ways. Before returning any products please contact us at info@esnad-int.com. If product is open, used or there are any visible damage to the exterior of the product, it is no more liable for exchange. Refunds will be done only through the Original Mode of Payment.
RETURNS
1. WHAT IS ESNAD SUPPLIES RETURN POLICY?
Esnad Supplies does not accept returns.
2. WHAT DO I DO IF MY PRODUCT ARRIVED DAMAGED/DEFECTED?
Please email our customer service team with your order number at info@esnad-int.com and they will be more than happy to assist you.
3. STILL HAVE QUESTIONS?
Our customer service team is more than happy to answer other questions you have regarding returns. Please contact info@esnad-int.com with your order number for any questions you may have.
OTHER QUESTIONS
Still have other questions? Our customer service team is more than happy to assist you with any questions you may have. Please contact info@esnad-int.com