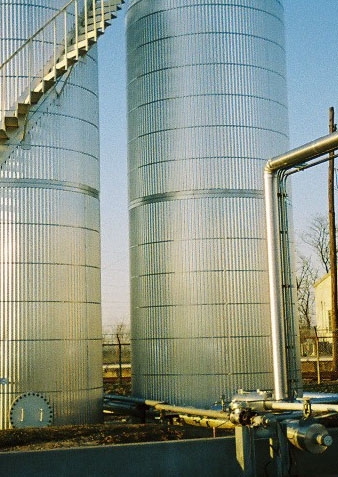 Esnad Supplies is a professional supplier catering to the Oil&Gas industry.
We offer the best procurement solutions for our Oil & Petrochemicals clients. Leveraging on technology, our services and purchasing model will be based on e-commerce.

Esnad Supplies aims to position itself as a pioneer and leader for the Middle East online e-commerce retail for the Oil&Gas. Our prime goal is to connect Oil&Gas companies and products by offering the best quality and most price competitive products in different categories.

The e-commerce platform is driven by state of the art technology and easy-to-use website, and backed by an efficient distribution system.
Vision
"To become the lead supplier and solution provider for Oil & Gas company's procurement needs by offering them products in an Easy and Convenient way by leveraging on technology and using e-commerce platform as a way to cater to our customer's needs".
Mission
The mission of Esnad Supplies is to serve all needs, and improve daily lives of the Oil&Gas companies by leveraging technology, product selection and offering products and items at most competitive prices to help companies minimize their operating costs.