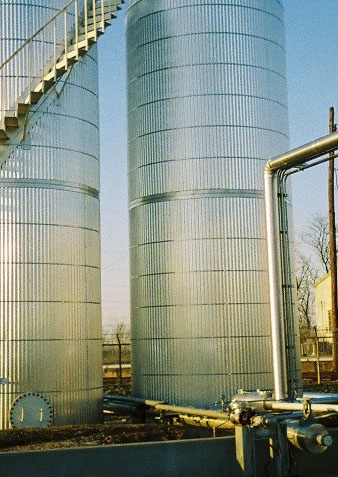 The Oil & Gas industry needs to maximize operational agility as well as supply-chain continuity and transparency. Rapid and comprehensive strategic sourcing, acquisition and management of market and business intelligence and collaboration, controls and compliance in ever-expanding global networks for third-party relationships will be crucial in exploiting new market and technological opportunities.

Abilities to plan and execute long-term spend strategies and to mine and draw sense from vast quantities of data using intelligent engines will be key differentiators enabling rapid adoption of key energy sector innovations.
Procurement
ESNAD Supplies offers the best solutions for all your procurement needs. We distribute a broad range of items and products such as all PPE items, Lubricants, pipes, bearings, valves, fittings, ring gaskets, accessories and other supplies for the oil and gas industry.

Our team has many years of experience in product selection based on Oil&Gas standard specifications, bid tabulation, procurement, project management and coordination with manufactures.
Logistics
ESNAD Supplies has a dedicated team to offer the delivery of the requested products between the Point of Origin to the point of Delivery as per our customer's request.

Our logistic team manage the order delivery from shipping the orders, packaging, documentation, inventory management, transportation and ensuring products reach our customers in perfect condition.